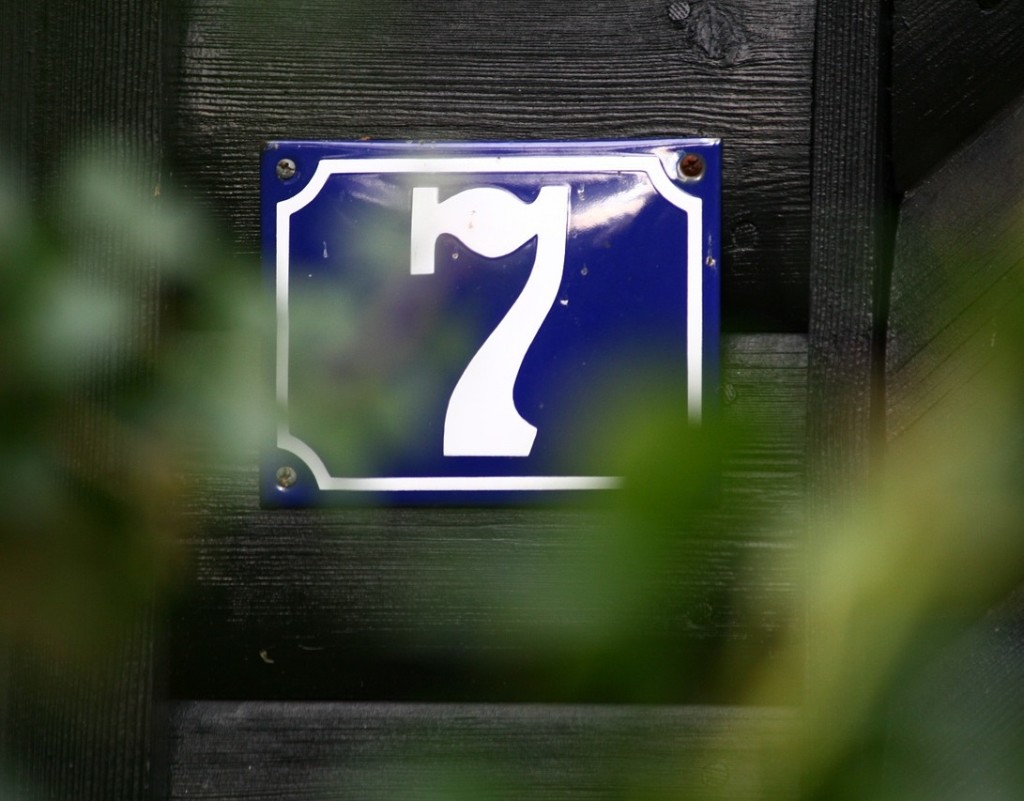 It's true. The government can use the power of eminent domain to take private properties from hardworking citizens. It's happening every day across Pennsylvania.
In North Philadelphia, the Housing Authority is currently seizing the deeds to 1300+ commercial and residential properties as it commences a half-billion dollar project to revitalize the Sharswood-Blumberg community.
What you Need to Know
At Real World Law, we believe knowledge is power. The more you understand about the eminent domain process, the better you can protect your rights as a property owner.
Here are 7 things you need to know if you own real estate in Pennsylvania:
1. The Fifth Amendment of the US Constitution gives the government power to take private property for public use, and in exchange for just compensation.
2. In the last decade, Pennsylvania has used its eminent domain power to acquire thousands of private properties. In Philadelphia alone, 4000+ deeds were seized from 1992 through 2007. Of those, less than 250 owners challenged the taking of their homes and businesses. Most had no idea they could.
3. In 2005, the Supreme Court expanded the power of eminent domain considerably, ruling in Kelo vs. The City of New London that private property can be seized for private use. Prior to this ruling, condemnors had to satisfy the public purpose doctrine before they could obtain approval to move forward.
4. In response to the Kelo decision, Pennsylvania and other state legislatures put safeguards in place to prevent the misuse of eminent domain power and provide additional protection for property owners.
5. You can challenge the government's "right to take" your property if you're not in agreement with an eminent domain plan. But you should take action as soon as possible.
6. You are entitled to just compensation. The condemning agency must pay you the fair market value for your home, business or land – as well as any other damages you are entitled to.
7. Know and protect your rights! Eminent domain laws are complex, and navigating the process is even more difficult. To complicate matters, there are deadlines you must meet to preserve your rights. Hire an experienced eminent domain lawyer to help you navigate the process.
Free Eminent Domain Consultation
Real World Law, PC is currently representing residents of North Philadelphia in the Sharswood Revitalization Project. We are coordinating independent appraisals, negotiating with the Housing Authority, and working hard to secure the best for our clients.
We can help you too. Our Upper Darby office is located on Market Street, minutes from Center City and one block east of the 69th Street SEPTA station. Call (610) 734-0750 today or use this online form to schedule a private consultation with Attorney Glenn Brown.