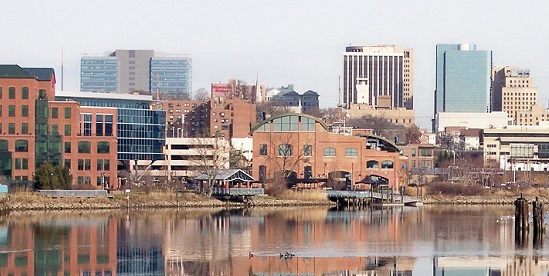 Attorney Glenn A Brown and the Real World Law team serve communities in and around Wilmington, Delaware – including cities in New Castle, Kent and Sussex counties.
Need legal assistance — or general counsel services? Click here to contact our Delaware office – or call us at (302) 225-8340.
Bayard Square
Baynard Village
Brandywine Hills
Brandywine Village
Browntown
Canby Park
Center City (Downtown)
Cool Spring & Tilton Park
Delaware Avenue
East Side
Eastlake
Eastlawn
11th St. Bridge
The Flats
Forty Acres
Gander Hill
Greenhill
Happy Valley
Harlan
Hedgeville
The Highlands
Hilltop
Justison Landing
Little Italy
Midtown Brandywine
Ninth Ward
Prices Run
Quaker Hill
Riverfront
Riverside
St. Elizabeth Area
Southbridge
Triangle
Trinity Vicinity
Trolley Square
Union Park Gardens
Upper East Side
Wawaset Heights
Wawaset Park
West Center City
West Hill
Westmoreland
For a list of communities we serve in Pennsylvania, click here.