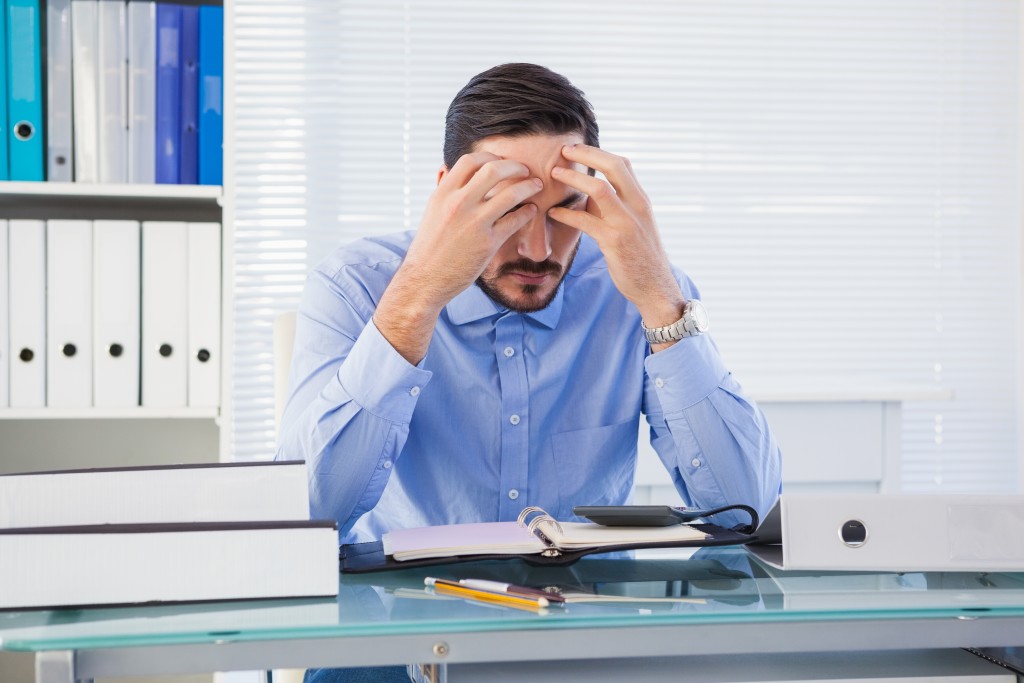 Legal Protection for Licensed Business and Medical Professionals from Philadelphia to Harrisburg, PA
Whether you're a dentist, doctor, engineer or other professional required to hold a license in Pennsylvania, much is expected of you. You're held to a higher standard than most, subjected to regular scrutiny, and have a duty to work within the parameters set by the board governing your profession.
It's your responsibility to provide above standard care to your patients, while satisfying the administrative requirements established by the state.
The Real World Law team understands this firsthand as our founder, Glenn A. Brown, DMD is licensed to practice dentistry in Pennsylvania. In 1982, Attorney Brown earned his Doctor of Dental Medicine from the University of Pennsylvania's School of Dental Medicine.
Defend your License, Protect your Dream
In Pennsylvania alone, there are 29 licensing boards and commissions. Each has its own rules and regulations outlining its duties and powers.
A single complaint, accusation of wrongdoing or ethics investigation launched by the board can cause irreparable harm to your practice, your reputation and your livelihood.
We can help you defend your license and protect your name.
We represent professionals throughout the initial licensure application process, ethics investigations, grievances, appeal hearings and practice dissolution when necessary.
Legal Protection for Licensed Professionals
If you feel your professional license may be in jeopardy, we want to speak with you. Real World Law serves a diverse group of business and medical professionals including:
| | |
| --- | --- |
| Dentists | Physicians |
| Nurses | Architects |
| Engineers | Auctioneers |
| Pharmacists | Chiropractors |
| Appraisers | Veterinarians |
Our licensing attorney offers effective legal counsel to defend and protect you during:
Pennsylvania Reciprocity Hearings
Pennsylvania Grievance and Disciplinary Hearings
Pennsylvania License Suspension and Revocation Hearings
Pennsylvania License Reinstatement Requests
Appeals to the Commonwealth, Court of Appeals, and the Supreme Court of Pennsylvania
Request a Private Consultation
While based in Upper Darby, Pennsylvania, Real World Law provides legal support to professionals from its home base to Harrisburg, PA and surrounding areas. Click here to request a private meeting with Pennsylvania license defense attorney, Glenn A Brown, DMD or call us at 610-734-0750.