Creditors: Are You Writing Off More Debt
Than You Want to Admit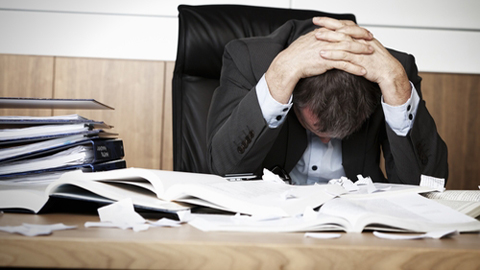 Chapter 11 creditors face a number of unique challenges, and often have a difficult time navigating the bankruptcy process.
Because of this, you fail to protect your interests and end up writing off more debt than you collect.
Bankruptcy Protection for Secured and Unsecured Creditors
At Real World Law, our bankruptcy team has experience protecting the rights of secured and unsecured creditors in personal and corporate bankruptcy matters.
Anticipate and plan for possible bankruptcy filings
Foreclose on homes and commercial real estate in default
Recover unpaid debt, automobiles, boats and other collateral
File lawsuits to collect consumer debts and collection costs
Analyze debtors and bankruptcy petitions
File timely responses to proofs of claim
Challenge lien avoidance
Represent creditors in adversary proceedings
Review and negotiate debtor's reorganization plan
Communicate with bankruptcy trustee
Attend 341 hearing on creditor's behalf
Protect creditor from fraudulent conveyances
File motion to lift automatic stay
Prepare objection to debtor's discharge
Move to dismiss bankruptcy case when necessary
Resume debt collection upon dismissal of bankruptcy
Creditors we serve
Banks
Credit unions
Mortgage lenders
Credit card companies
Insurance companies
Finance companies
Utility companies
Commercial landlords
Government entities
Debt buyers
Schedule a Consultation
To learn more about the legal protection we provide Delaware creditors before, during and after bankruptcy, schedule a consultation with Real World Law.
With two convenient office locations, we serve communities in and around Upper Darby and Wilmington.
Our Philadelphia office is located on Market Street, minutes from Center City and one block east of the 69th Street SEPTA station. Our Delaware office is conveniently located in Wilmington, in the heart of Central Business District and minutes from New Castle County Courthouse.
Dial 610.734.0750 or use this online form to request a consultation with Attorney Brown.