Struggling to Manage Business Debts? Afraid You May Lose the Empire You've Worked Hard to Build?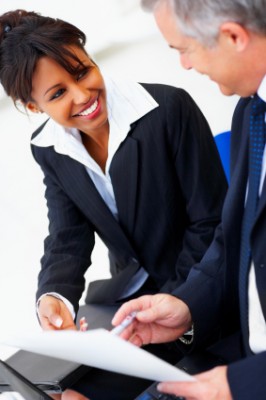 Don't fret. With chapter 11 and the RWL team, you can save your business from dissolution!
Available to limited liability corporations, small businesses and partnerships, there is no limit to the amount of debt you can include in your chapter 11 case.
And not only can you use this bankruptcy to protect your company, you can:
Keep its doors open and staff employed in the process
Protect select business assets — and liquidate others
Continue the day-to-day operation of your company
Repay your creditors over time
How the Chapter 11 Process Works
Your case commences once your bankruptcy petition is filed in court, and continues until it is dismissed, converted to a chapter 7/13, or until the reorganization plan is successfully completed.
In most chapter 11 matters, a bankruptcy trustee is not appointed and you're allowed to run your business and manage your repayment plan on your own.
Schedule a Bankruptcy Consultation
Before you file bankruptcy, meet with an experienced attorney to review all debt relief options available to your business. Dial (610) 734-0750 today to speak with Attorney Brown or a member of the RWL team.