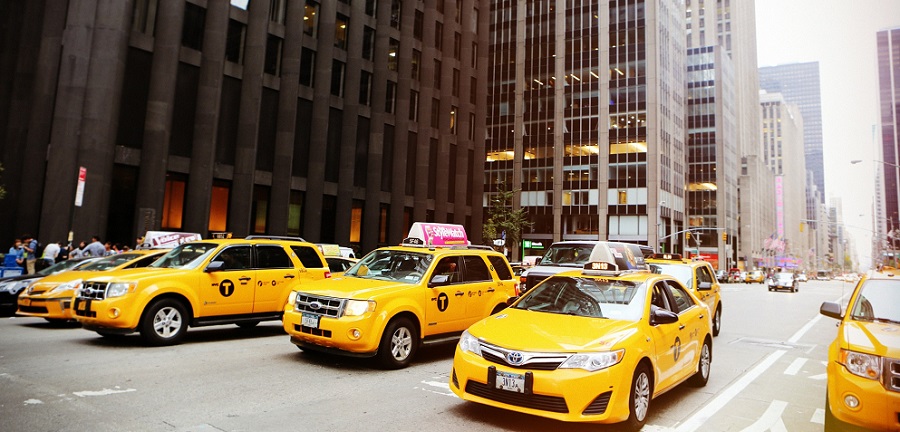 Are You Struggling to Make Your Taxi Loan Payments
and Keep Your Medallion on the Road?
There's no question Philadelphia's taxicab industry is in trouble. The same is true in NY, LA and other metropolitan markets.
Once lucrative operations are now struggling to stay on the road. Medallions are worth a mere fraction of their original value.
Drivers are losing more than half of their business to non-traditional ride sharing services like Uber and Lyft.
Lenders Are Taking Legal Actions Against
Taxi Medallion Drivers
While earnings continue to decrease, business loans are ballooning and defaults are increasing.
Medallion lenders are not hesitating to take legal actions to collect on unpaid debts, and taxicab drivers are caught in the middle.
If you've been served with legal papers, do not ignore them. Take action immediately to protect yourself, your assets and your business.
If you've not been served but are struggling to make your loan payments, be proactive. Get the legal help you need before you need it!
A judgment in a lender's favor can result in substantial financial losses for you:
Seizure of your taxi medallion(s) and personal property
Seizure of your checking, savings and money market accounts
The total loss of your business
We Understand your Struggles and Are Here to HELP YOU!
If you're like most small business owners we speak with, you started your taxi company to provide a much-needed service to your community and to provide for your family.
You've poured your heart and soul into your company; working long hours over the years to build your taxi business the right way.
You've also incurred substantial debt to keep your taxi medallion on the road; debt that threatens to stifle everything you've worked hard for.
Legal Protection for Philadelphia Taxi Drivers and Medallion Owners is Only a Consultation Away
Real World Law, PC protects small businesses like yours in a wide array of complex legal matters, including taxicab litigation. We also help our clients get relief from enormous debt under the U.S. Bankruptcy Code.
For a limited time, we're offering a FREE CONSULTATION to taxicab drivers, medallion owners, dispatch and other service providers affected by Philadelphia's declining taxi market.
Get answers to legal questions you have and discuss all debt relief options available, at no charge to you.
Schedule Your FREE CONSULTATION With Attorney Glenn A Brown, DMD, Esq of Real World Law, PC Today
The process is easy. You've two options:
1. Call (610) 734-0750; or
2. Complete the short form below: