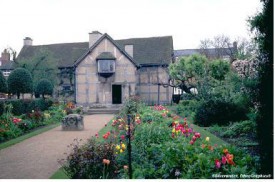 Estate planning involves planning for your death as well as your life upon mental incapacity. Despite its importance, it is often overlooked.
Statistics show that more than 50% of adults in America do not have an estate plan at the time of their death or incapacitation.
Without an estate plan, you are leaving it up to a judge you do not know to decide:
how to distribute your assets throughout your family;
who will care for your minor children; and
who will care for you if you are unable to care for yourself
Sound comforting? I know it doesn't.
Don't spend an entire lifetime providing for your family only to leave your estate in total disarray.
Invest time in creating an estate plan that will protect you and your family when necessary.
Need help? Contact my office at 610-734-0750 if you are in Philadelphia, and 302-225-8340 if you are in the Delaware area.