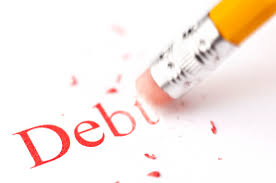 When a debt is discharged in bankruptcy, it does not have to be repaid — but not all debts can be discharged.
Dischargeable vs. Non-Dischargeable
The US Bankruptcy Code is clear as to which debts can be discharged and which cannot:
Dischargeable debts
Medical bills
Credit card bills
Business loans
Personal loans
Non-dischargeable debts
Taxes
Alimony
Child support
Court ordered fines
For a complete list of debts you can discharge in bankruptcy, contact our bankruptcy team. Call us at 610.734.0750 or request a no-obligation consultation online.