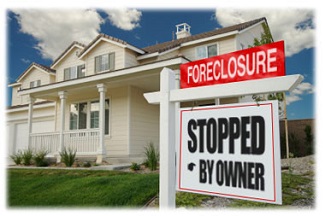 Yes. Bankruptcy is often used to save homes from foreclosure.
With Chapter 7, you can permanently discharge your unsecured debts and free up your financial resources to save your property.
Under Chapter 13, you can remain in your home and enter into a payment plan to bring your mortgage current, remove a second mortgage from your home's title, resolve any judgments or tax liens and repay other outstanding debts.
Despite the benefits of Chapters 7 and 13, holding on to your home may not be the best decision for you. Many factors come into play:
The amount of your monthly mortgage as well as your ability to pay it;
The current value of your property; and
The amount of equity you have in the home, if any.
Call Real World Law at 610.734.0750 to discuss your options or request a no-obligation consultation online.