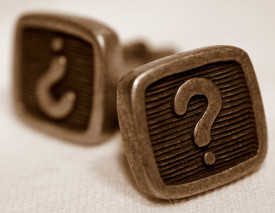 In bankruptcy, a discharge is a term used to describe a debt that doesn't have to be repaid.
But not all debts are dischargeable.
Those that are include: business loans, unpaid rent and credit card expenses.
Debts that cannot be discharged include: some taxes, salaries owed to employees, penalties and fines that have been imposed on the company by the government.
It's also important to note that personal expenses cannot be discharged in a business bankruptcy; only debts incurred on behalf of your company.
More Questions about Bankruptcy?
We have answers! Contact our bankruptcy team to discuss all options available to your business. Dial 610-734-0750 or use this online form to request a consultation.