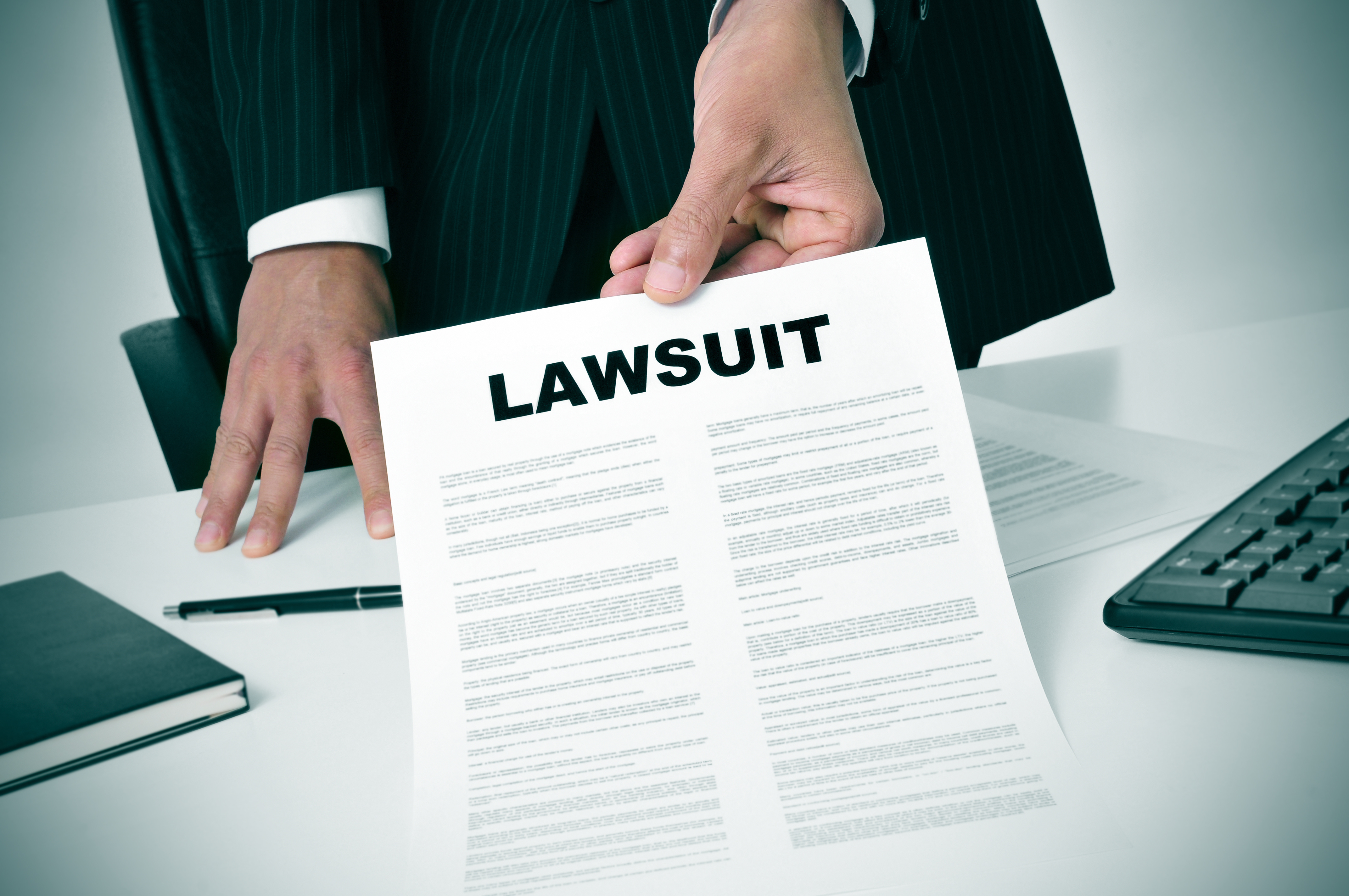 Defend and Protect your Delaware Business
Have you been sued? Need help responding to a lawsuit filed in Delaware?
You've come to the right place. Whether you're a business owner or out-of-state lawyer, if you're involved in complex litigation we can help you.
Real World Law provides general counsel services in a wide range of litigation matters pending in Delaware Supreme Court, the U.S. Bankruptcy Court, as well as Delaware state, federal and appellate courts.
Who we serve
Our litigators are well-versed in the laws and court procedures that affect how you protect, defend and do business in Delaware.
We serve:
Landlords involved in commercial real estate lawsuits
Businesses in contract disputes over goods and services
Creatives in intellectual property matters
Corporations in employment disputes
Franchisors and franchisees in contract disputes
Service professionals seeking monies owed
Banks, mortgage companies and debt collectors
Schedule a Consultation
Our Delaware office is conveniently located on N. Market Street in Wilmington, DE. We're minutes from New Castle County Courthouse, in the heart of Central Business District.
Click here to request a confidential consultation or give us a call at 302-225-8340.